5 Tasty Main Line Restaurants
There's nothing quite like enjoying a mouthwatering meal, out on the town. Luckily, our area has a great selection of restaurants for any palate. Here are a few dining establishments that we've handpicked just for you. Bon appétit!
Address 139 East Lancaster Ave, Wayne PA 19087
Modern American
Paramour at the Wayne Hotel features seasonally inspired modern American cuisine in a setting that combines distinctive classical architecture with elegant contemporary furnishings. This inviting, energetic restaurant is the perfect place for a special occasion meal, but also a fun spot for a cocktail or a glass of wine and a quick bite. For an experience you can truly fall in love with, feed your passions at Paramour.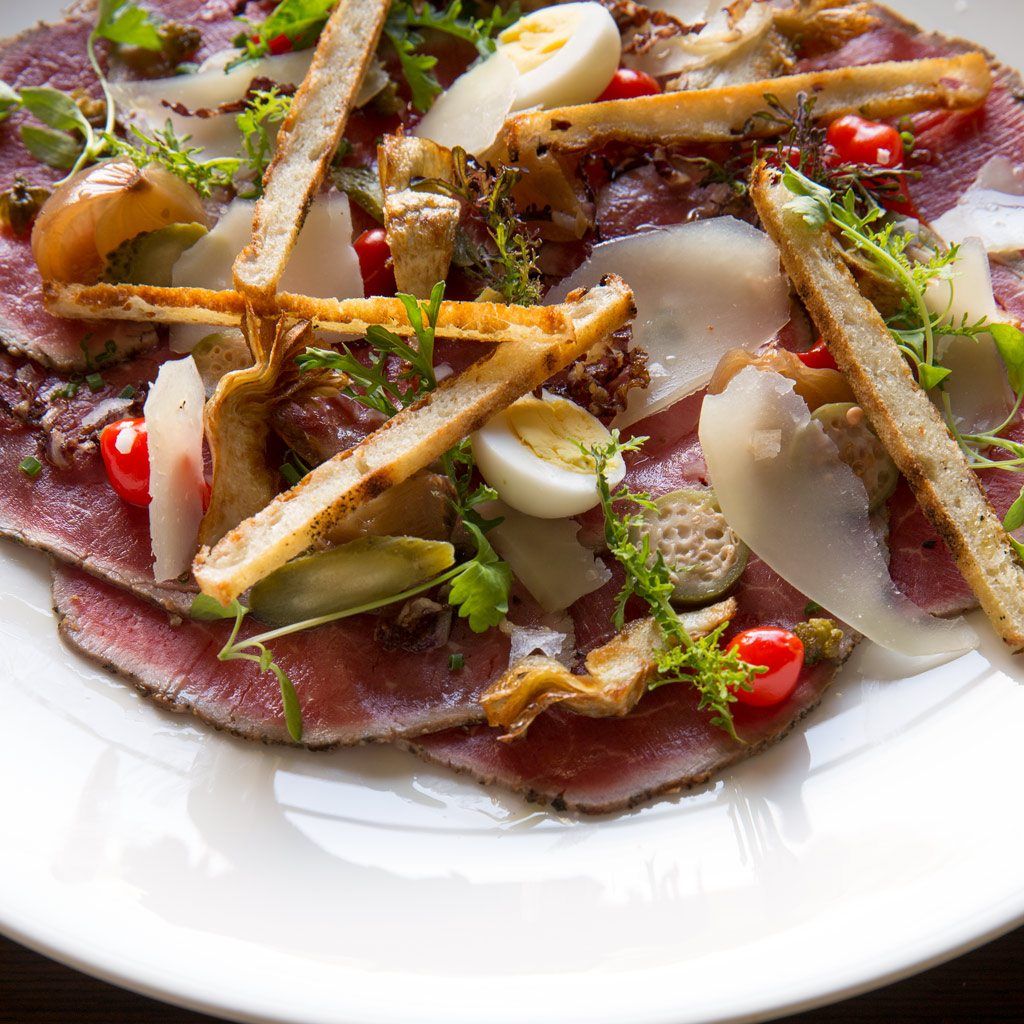 Address 1000 W. Lancaster Ave, Bryn Mawr Pa 19010
Brewery/ Southern BBQ
Craft Brewery that offers Smokehouse Southern BBQ.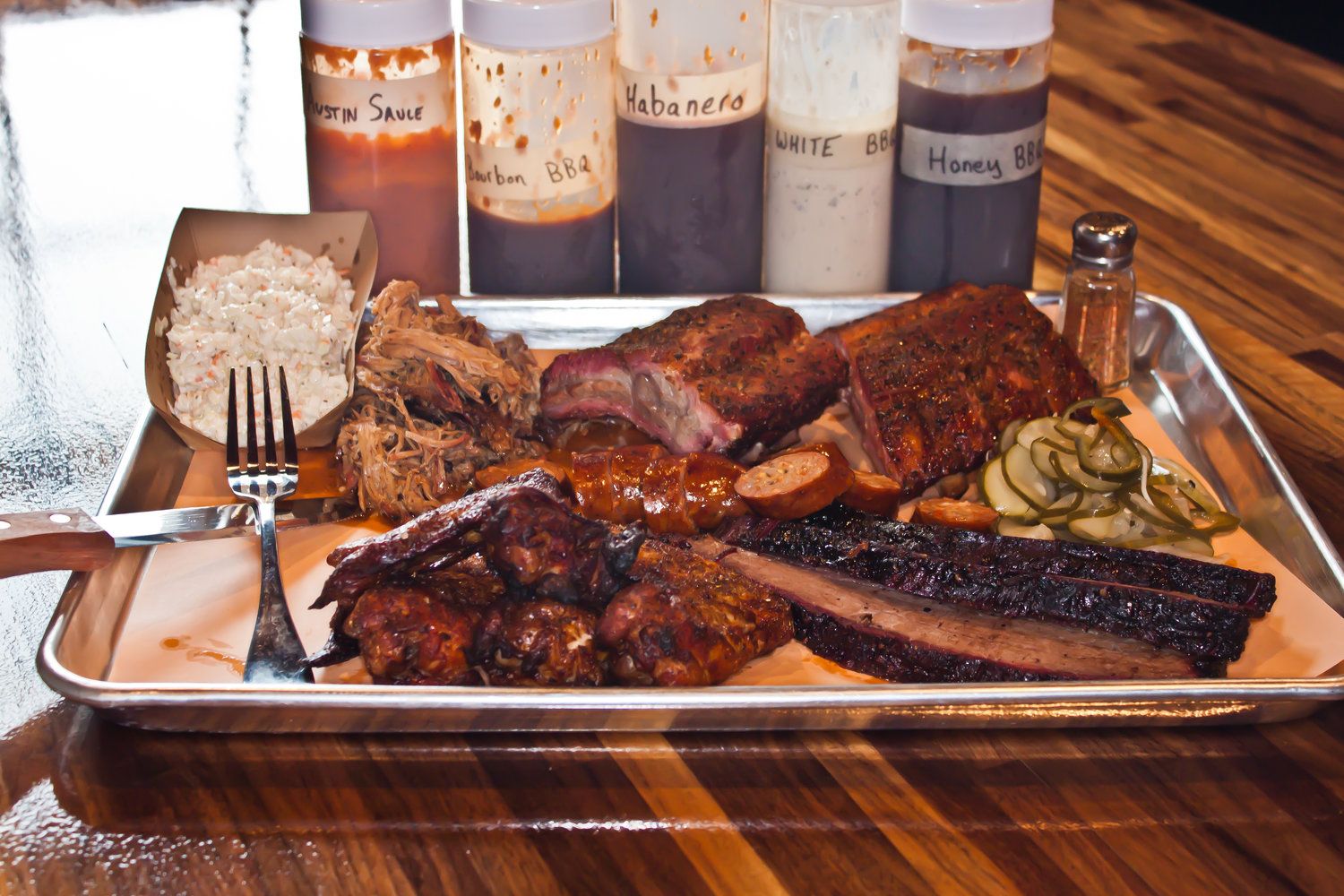 Address 200 W Lancaster Ave, Wayne, PA 19087
Contemporary American
White Dog Cafe is known for warm hospitality, inspiring and award winning food, surrounded with charming and whimsical dog décor and artwork. With a passion for creating inspiring flavorful dishes, Chef Zach Grainda's menus change monthly to ensure we are using the freshest local and seasonal ingredients available.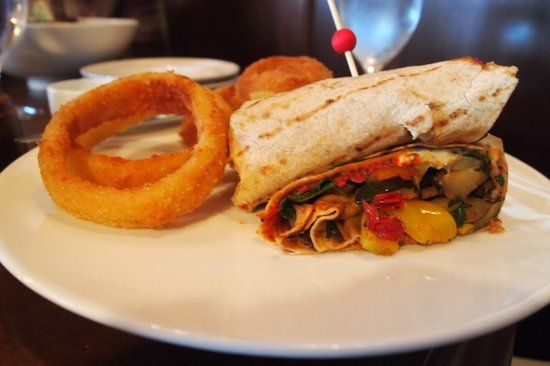 Address 39 Morris Avenue - Bryn Mawr, PA 19010
Contemporary American
Tango's menu offers contemporary American Cuisine in comfortable setting, located just off the train tracks in Bryn Mawr. You can settle in to our Main Dining Room in a cozy banquette, enjoy dining by the fireplace or perhaps the intimacy of a smaller room with bright French doors. Our Train Room is reminiscent of a dining car as the train whizzes by the window. In the summer, enjoy Tango's deck seating. A large wrap-around patio comfortably seats guests under a shaded canopy or along our fabulous Cantina Bar. Voted "2008 Best Al Fresco Dining on the Main Line" by Main Line Today. Our menu features the comfortable dishes you always love and we feature seasonal specialties with some cultural flare. Tango offers an extensive beverage menu and wine list to complement your meal.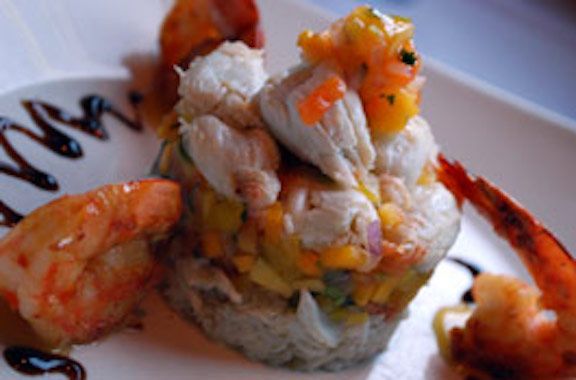 Address 1112 W Lancaster AveBryn Mawr, PA 19010
Mexican American
Explore a full menu of classic Mexican entrées, including burritos (and burrito bowls!), quesadillas, nachos and signature flavors such as Knockout Tacos, Loaded Tortilla Soup and the craveable, creamy 3-Cheese Queso. Also, this is not just any Qdoba. This one actually is one of the few in the country to have a bar!