Top 5 Main Line Events in May
Whether you're a
long-time

resident or just visiting, these ideas will guarantee you have a good time!

When: May 25 – June 4, 2017

Where: 23 Dorset Rd. Devon, PA 19333

Description: Look for big crowds at the Grand Prix, which is so competitive that horses must complete a year-long qualifying process in order to compete. Also popular is the Country Fair, where you can tour the stables and meet the horses and riders as well as nibble treats from local vendors and take in a juried art competition. If you're more into shopping around than horsing around, the grounds are filled with boutiques set up in cottages offering a variety of stylishly equine items like leather chaps and saddles, custom-made boots, blankets, jewelry, paintings, antiques, toys, needlework, pottery, souvenirs and collectibles.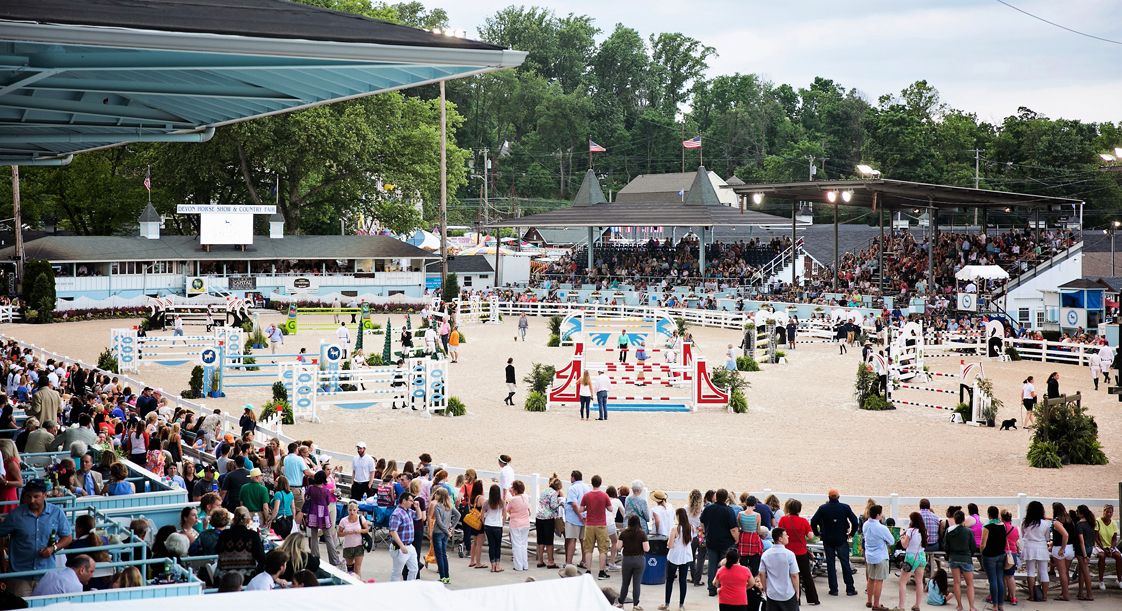 Photo courtesy of devonhorseshow.net
When: Saturday, May 20th
Where: 826 Providence Rd Malvern, Pennsylvania
Description: Six exciting races feature horses galloping over hurdles and timber fences
for purses totaling $200,000. Enjoy a tailgate picnic with friends and family while helping to win the race for open space. All proceeds from the Radnor Hunt Races benefit the land and water preservation programs of the Brandywine Conservancy in Chadds Ford, Pennsylvania.

Photo courtesy of radnorhuntraces.org
When: Saturday, May 13th 10-3 pm
Where: St. Christopher's Church 226 Righters Mill Rd., Gladwyne
Description: Highlights include: Books,;Opportunity table, including kitchenware, antiques, sports equipment, toys, housewares, and much more;Games and Prizes for Kids;Giant Obstacle Course;50-50 raffle; Goldfish and Bowls;Horse-drawn Carriage Rides through Gladwyne; Tractor Rides; Face Painting;Crafts for Kids;Gifts for Mom; Fresh-squeezed Lemonade; Old Fashioned Lemon Sticks; Hot Dogs & Hamburgers fresh off the grill; and so much more...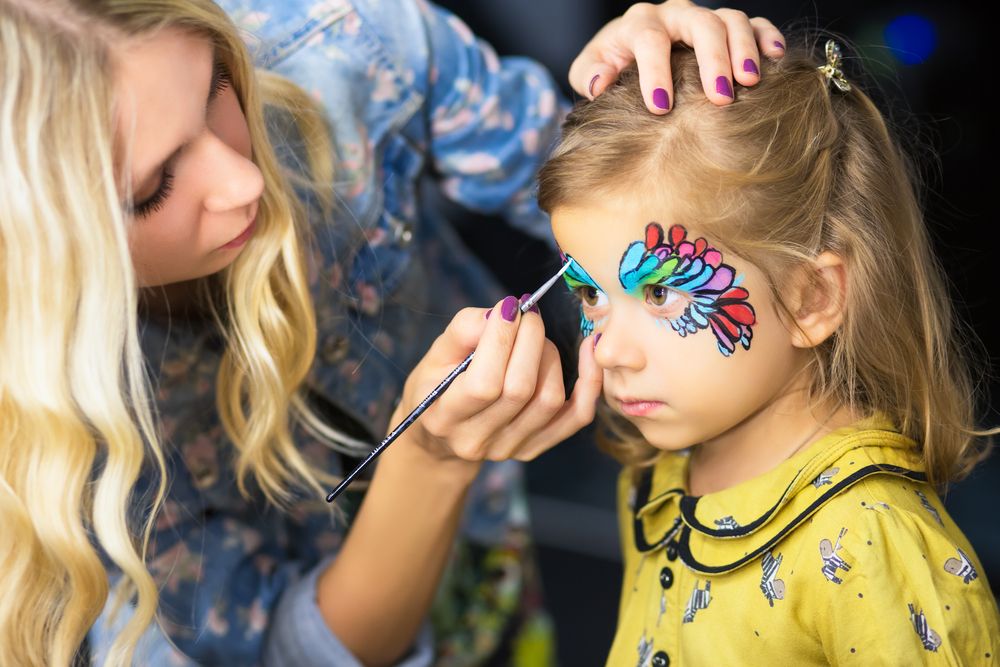 When: Saturday, May 20th 10-2 pm
Where: Ithan Elementary School 695 Clyde Road, Bryn Mawr
Description: Fun, food and fundraising are the main themes for this event, which attracts hundreds of local families every year. Water Wars, moon bounce, face painting and prizes galore are just a few of the activities that make this such a fun day. There is also a raffle with exciting prizes as well as a fabulous silent auction featuring themed baskets and one-of-a-kind items.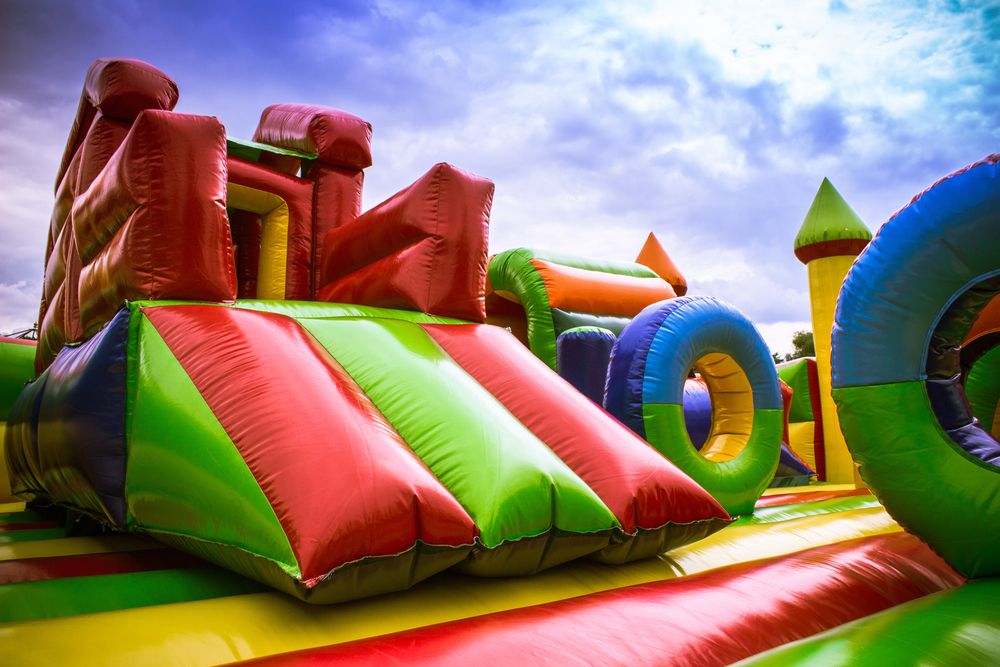 When: Thursday, May 18th 5:30-8 pm
Where: Smith Memorial Playground 3500 Reservoir Dr., East Fairmount Park
Description: Adults-only celebration emceed by NBC 10's Denise Nakano. Great food trucks, live entertainment, silent auction, and rides down the Ann Newman Giant Wooden Slide.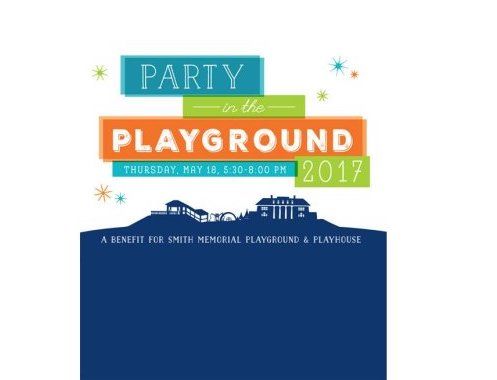 Photo courtesy of Philadelphia Events Eventful